Thursday, April 13, 2006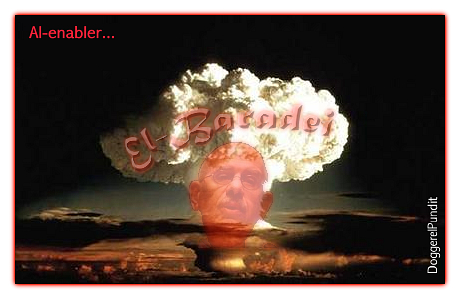 Tough talk quoted on LGF

"ElBaradei told reporters after arriving at Tehran airport that he believed the time was 'ripe' for a political solution. He said he would try to persuade Iranian authorities to meet international demands for 'confidence-building measures, including suspension of uranium enrichment, until outstanding issues are clarified.' "


The issue has some clarity already.





posted by Stephen at 4:48 PM | Plink